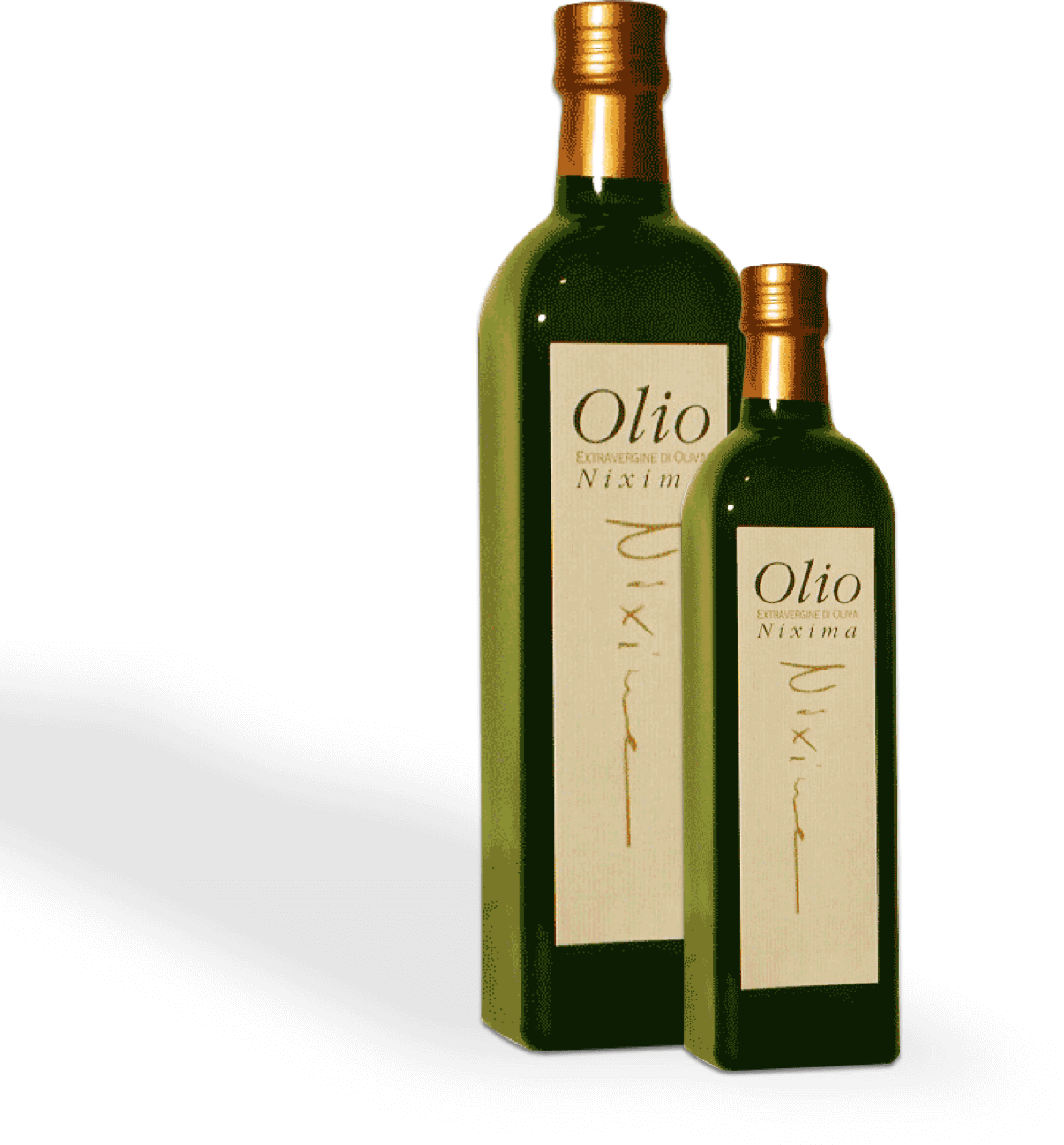 A Centuries-old Tradition
Nixima Olio Extra Vergine di Oliva
The secret of Nixima Olio Extra Vergine di Oliva starts high atop the mountain slopes of Etna, where the centuries-old olive groves of the Grimaldi di Nixima family are located.
Nocellara dell'Etna
Nixima extra virgin olive oil is extracted from the fruit of the Nocellara dell'Etna olive tree.
The Magical Moment of Harvesting
It is of critical importance that Nixima olives be harvested at the right moment; the ripeness of the fruit largely determines the intensity of the oil's flavour as well as its antioxidant content.
Interested?
Buy Nixima Olio Extra Vergine di Oliva
Nixima Olive Oil is produced according to centuries-old Sicilian tradition.
The olives are hand-picked between mid-October and mid-November and processed within 24 hours of harvest. The unfiltered oil is stored and after a few months, bottled in dark glass bottles.
In accordance with Grimaldi di Nixima tradition, strict quality standards are adhered to at every stage of the production process. The result is a refined olive oil with a delicate, almond flavour.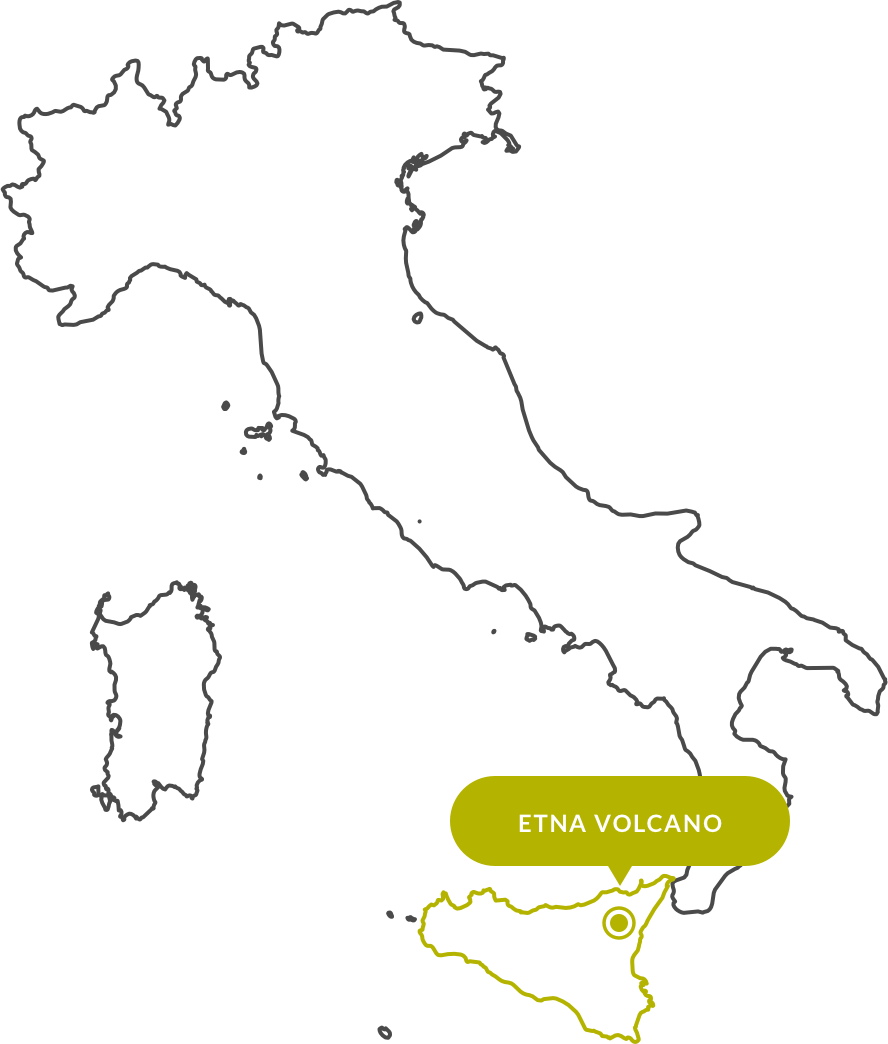 Netherlands:
Tromp Utrechtsestraat, Amsterdam
Elandsgracht Tromp shop, Amsterdam
Dany Diop, Amsterdam
I remember the excitement that came when the harvest began. Praying and singing ancient songs, all these familiar rituals.
Elvira Grimaldi di Nixima

Extravergine Di Oliva
The House of Grimaldi Di Nixima
The history of Sicily is inextricably linked to the famous House of Grimaldi. Since the 14th Century, when the family first settled on the island, the Grimaldis have owned vast estates of land and olive groves.
The di Nixima Olive Groves
The history of Nixima Olio Extra Vergine di Oliva traces its roots deep into the Middle Ages. Attracted by Sicily's strategic location along the trade routes of the Mediterranean, the Genovese Grimaldi di Nixima family relocated in the 14th century to Catania, then one of the most important economic, cultural and political centres of Italy.
Over time, the Princes Grimaldi di Nixima acquired vast land estates on the fertile slopes of Mount Etna, including olive groves.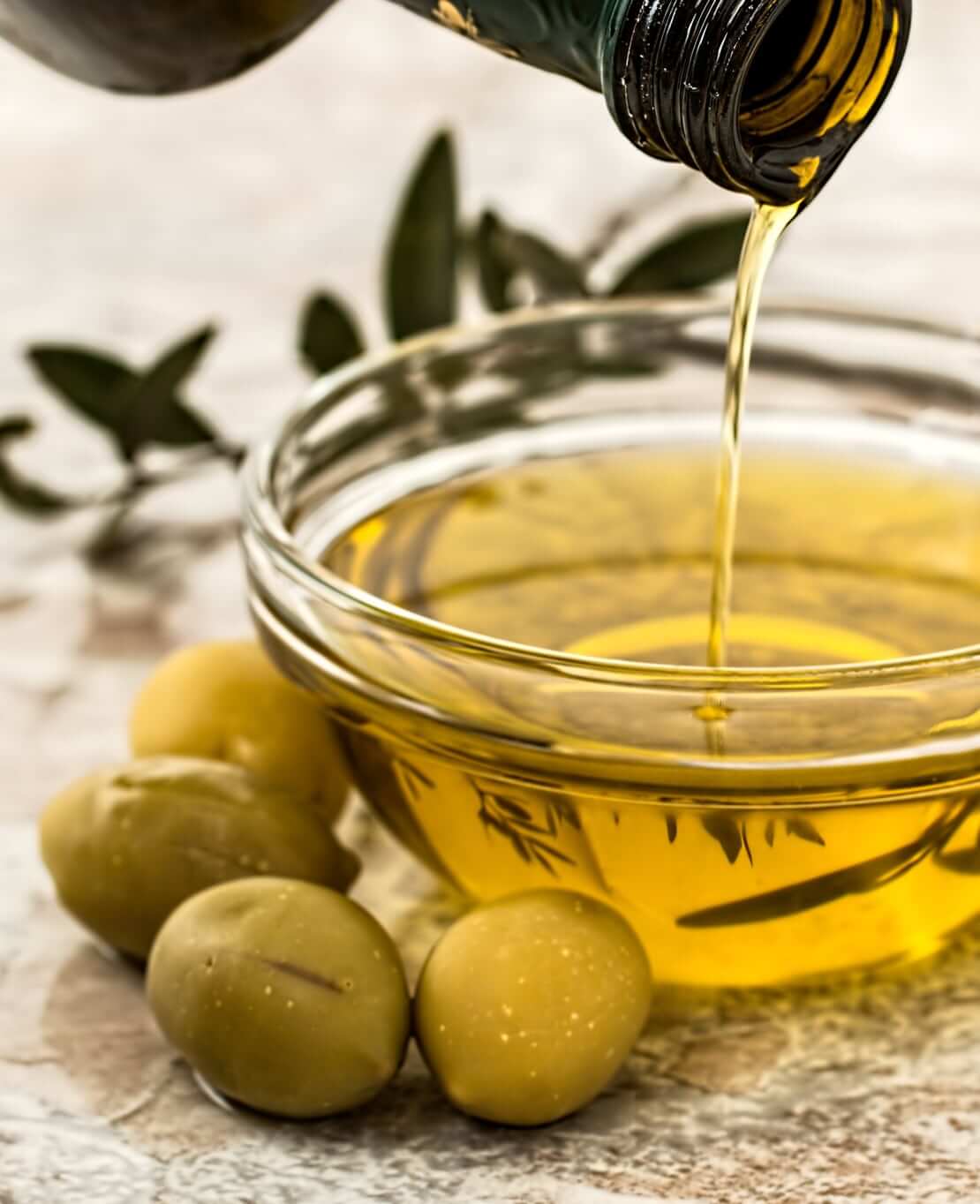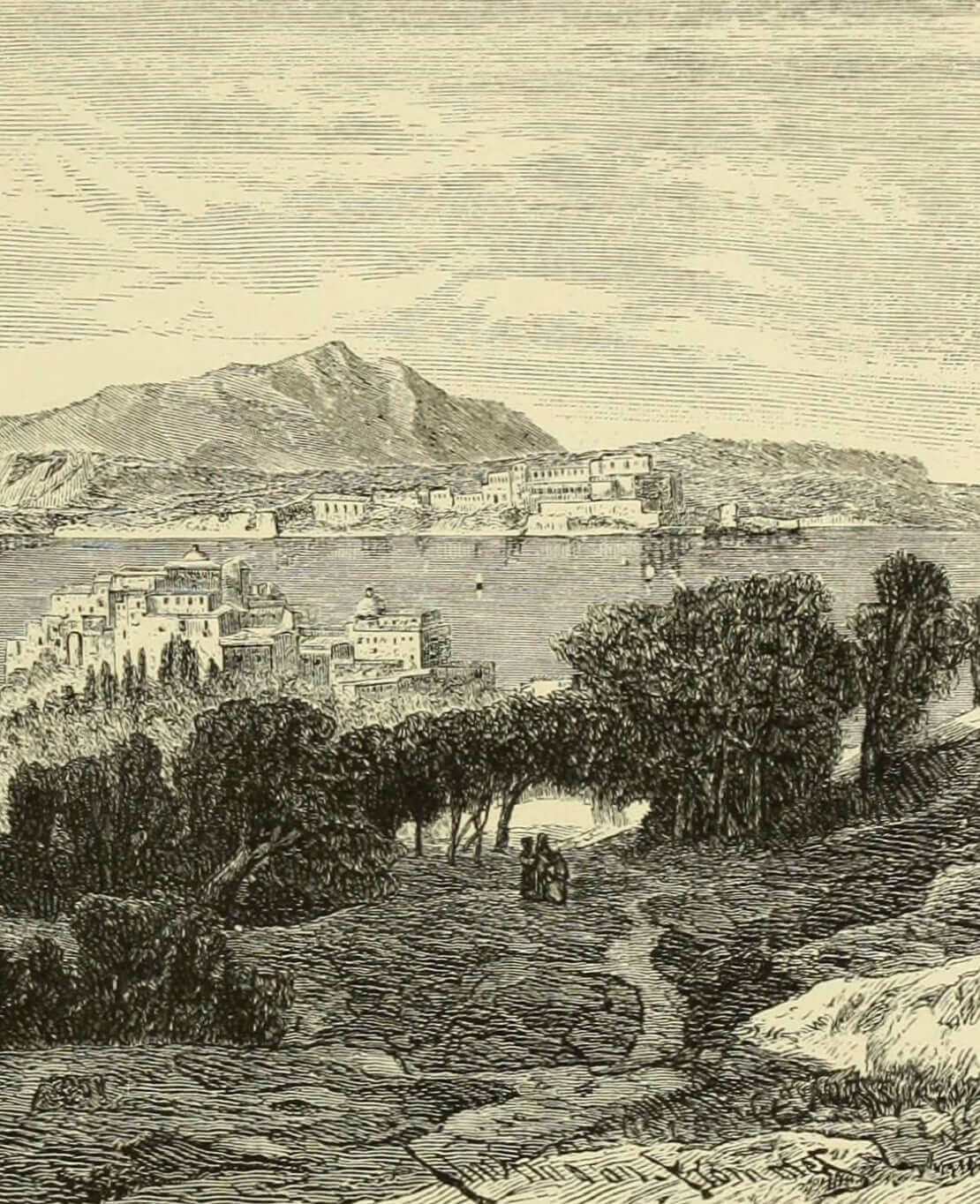 Elvira Grimaldi di Nixima
In 1994, Princess Elvira Grimaldi di Nixima took over the production of Nixima Olio Extra Vergine di Oliva.Thanks to Elvira Grimaldi's ambition and the dedication of her team, di Nixima has become an exclusive olive oil with a nuanced flavour. The olives are hand-picked relatively early in the season. As a result, the yield from the harvest is limited; the quality of the oil, however, is ideal. The olives are cold pressed within 24 hours of being harvested, and bottled and stored under tightly controlled conditions.
As a Sicilian, I've inherited this belief that it's nature that determines everything.
Elvira Grimaldi di Nixima
Most renowned restaurants
Top Chefs Using Nixima
The climate, the location of the olive groves, the soil, the method of harvesting, pressing and storage: every aspect of the production process affects the final taste and quality of olive oil. Nixima olive oil is used by chefs working in some of the most renowned restaurants across Europe. A small selection follows: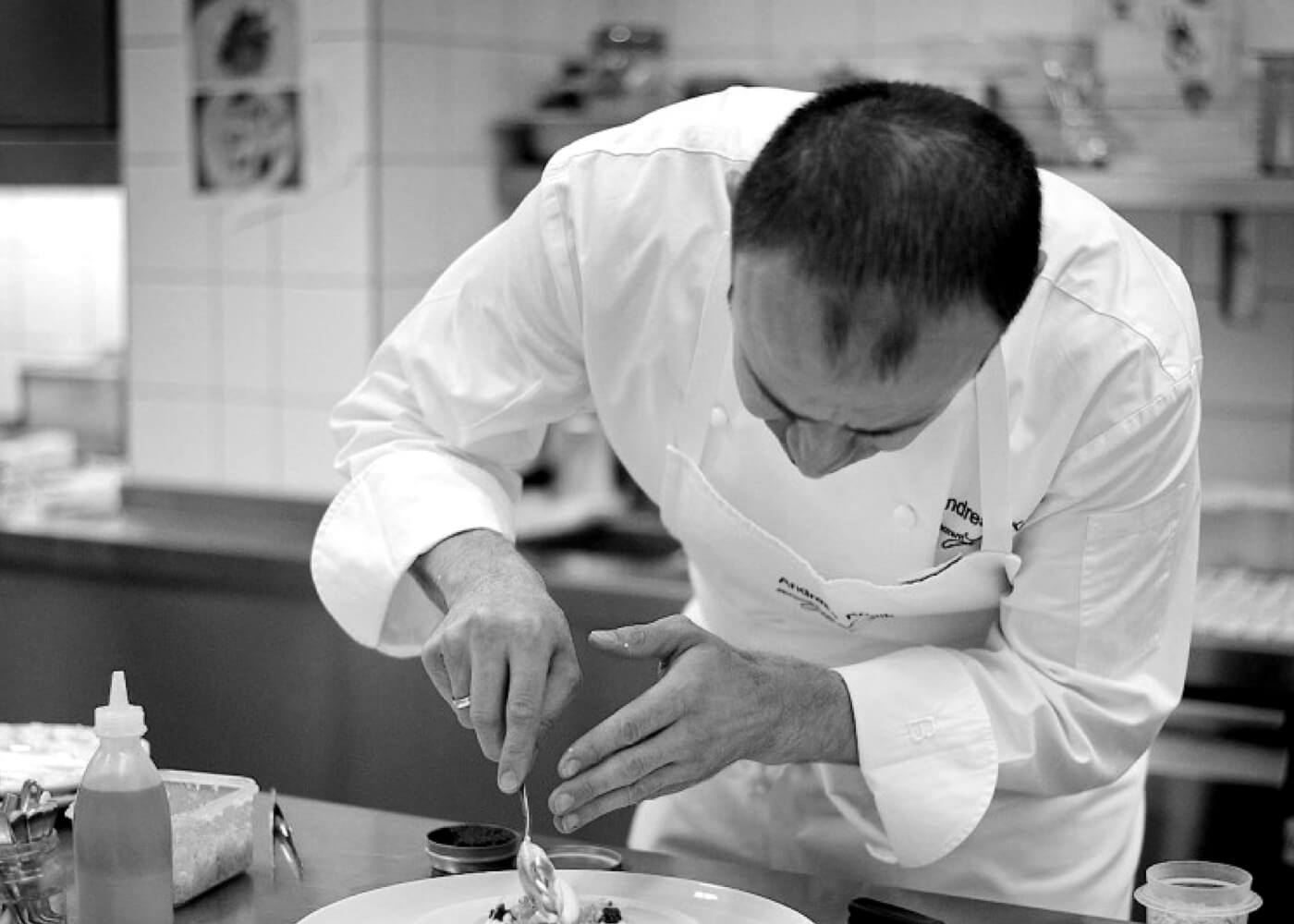 Brenners Park-Hotel & Spa
Andreas Krolik
The renowned Brenner's Park Hotel restaurant, with its Michelin Star and 17 out of 20 Gault Millau points, has a reputation for delivering top quality food. Chef Andreas Krolik had this to say about Nixima Olio Extra Vergine di Oliva:
Nixima has been and continues to be an indispensable part of our kitchen. It's an olive oil with a complex, pure flavour and unlimited possibilities.
ANDREAS KROLIK
Hôtel Le Bristol
Éric Fréchon
Chef Éric Fréchon of Hôtel Le Bristol's three-Michelin Star restaurant in Paris said this about Nixima Olio Extra Vergine di Oliva:
When I first tasted Nixima olive oil, I knew I had something great in my hands. The flavours are pure and authentic, intensely fruity. It's like biting into a fresh olive.
ÉRIC FRÉCHON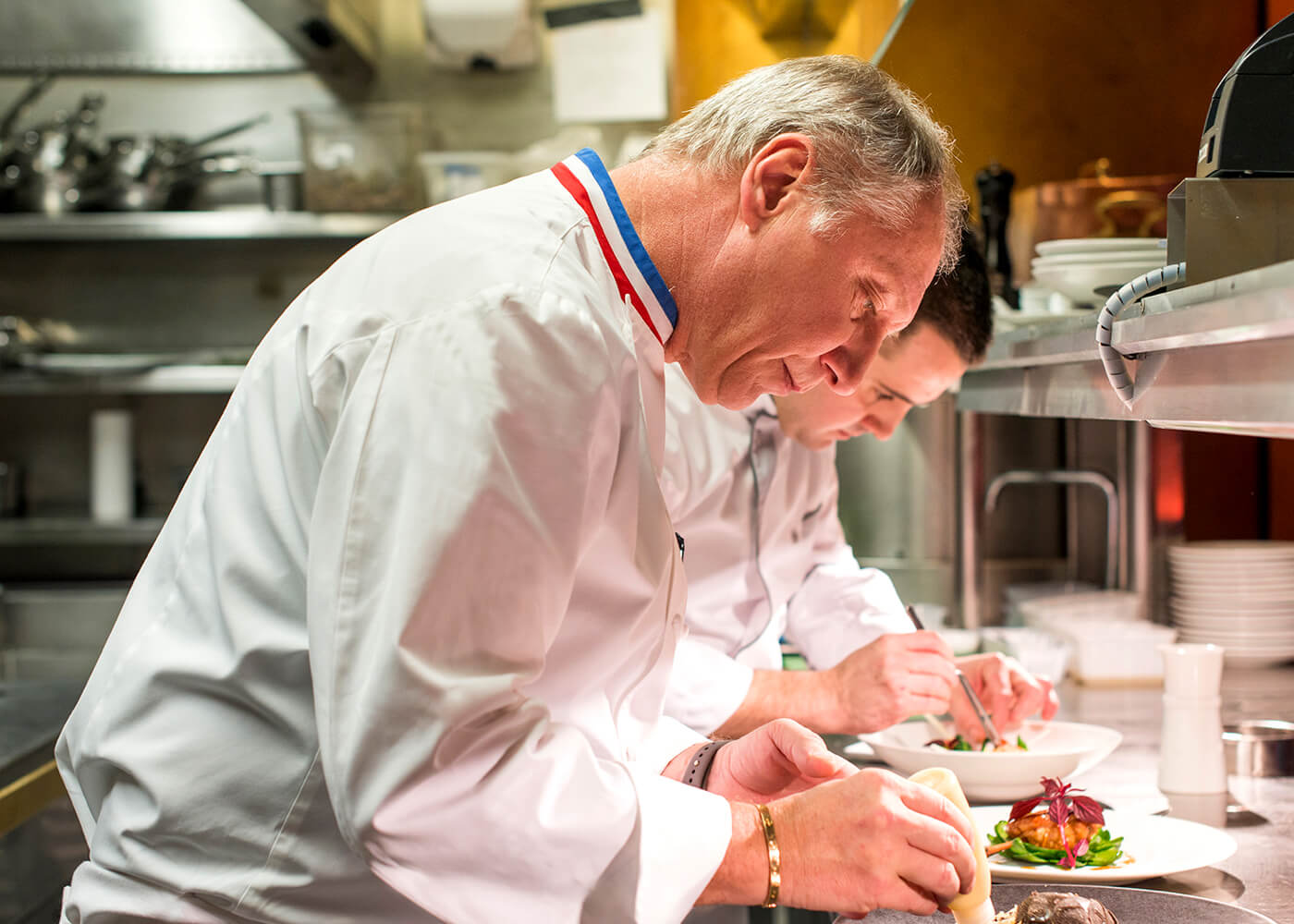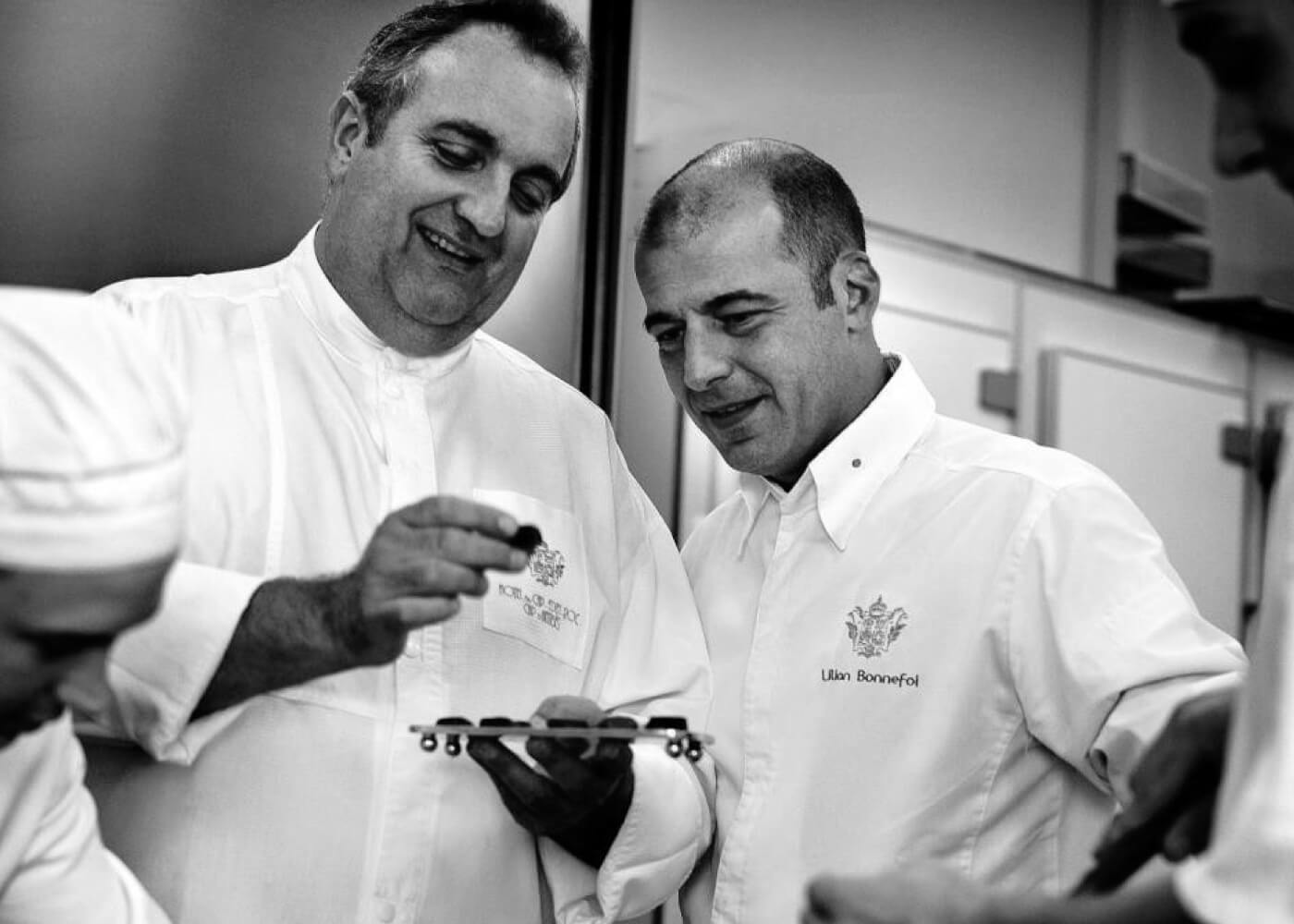 Hôtel du Cap-Eden-Roc
Arnaud Poëtte
Arnaud Poëtte, head chef at Hôtel Du Cap Eden Roc in Antibes (France), said this about Nixima Olio Extra Vergine di Oliva:
Extra-virgin olive oil is at the heart of my Mediterranean cuisine. Taste, lightness and health come together there, thanks to the quality of the ingredients I use. I think Nixima olive oil is astonishing. It really is a "living" product, a pure oil with a complex, rich palate.
ARNAUD POËTTE
Olive Oil and Health
Nixima Olio Extra Vergine di Oliva does justice to all the essential and beneficial properties of extra virgin olive oil.
Nixima Olive Oil: A Healthy Cardiovascular System
One of the proven benefits of extra virgin olive oil is that the levels of LDL cholesterol (or "bad" cholesterol) decrease without affecting the total levels of HDL cholesterol (or "good" cholesterol). Use of Nixima Olio Extra Vergine di Oliva reduces the consumption of saturated animal fats.
Olive Oil: A Natural Protection for the Body
Nixima Olio Extra Vergine di Oliva is a rich source of unsaturated fatty acids. These promote the uptake of Vitamins A, D, E and K, and promote antioxidants within the body. By using extra virgin olive oil, animal proteins are better digested. And the oil itself is also a rich source of vitamins, including Vitamin E, a powerful antioxidant.
The Mediterranean Diet: A Healthy Way of Eating
An advanced scientific understanding of the protective effects of the Mediterranean diet has shown that these are due in no small part to the use of extra virgin olive oil. In fact, in countries like Italy and Greece, life expectancy rates are higher than they are in Northern European countries, despite the larger percentage of smokers.
A Healthy Future
The importance of good nutrition and the use of unsaturated fats are generally recognized. Less known perhaps is that olive oil is important to a child's mental and physical development. In addition, it is an indispensable ingredient of a healthy diet for this vulnerable group.
There's something magical about the decision to harvest. There's something in the air.
Elvira Grimaldi di Nixima